Big Ramy wasn't his best self at the Arnold Classic 2020.
The Arnold Classic 2020 featured some of the best bodybuilders in the world vying for the top as champion. Unfortunately, it seemed like many of the competitors didn't bring their A-game to what was meant to be a truly exciting show.
While we did get some pretty solid performances, particularly from champion William Bonac and Dexter Jackson, it seemed like the rest of the field of competitors gave in performances that left much to be desired.
Perhaps the most disappointing performance of them all was the one put in by none other than the most massive man on the Arnold Classic stage this past Saturday night, Mamdouh 'Big Ramy' Elssbiay.
Gifted with one of the most unreal physiques on the planet, Big Ramy hadn't competed at the top level in over a year and it showed as he came into the show less than impressive. The biggest issue with Big Ramy has always been finding the sweet spot between the perfect conditioning and having the right size to showcase his primary attribute. While he still had the size to stand out among the crowded field, Big Ramy once showed his glaring weakness to be his conditioning.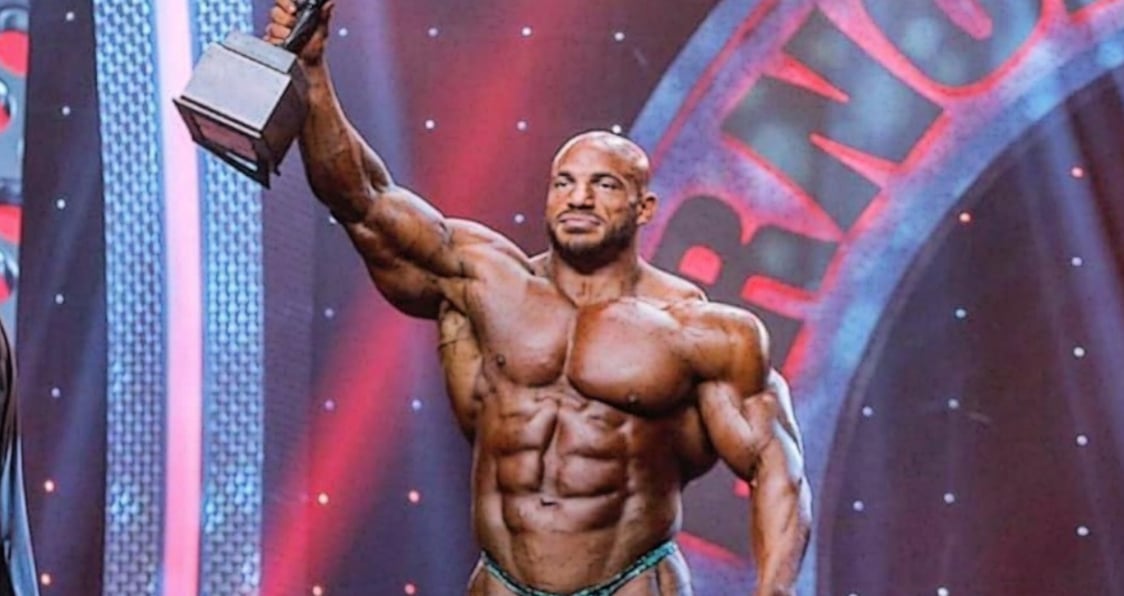 It appeared that Big Ramy still was holding a bit of water when he stepped on stage this past Saturday night. While his massive musculature is always a truly impressive sight to behold, the Egyptian bodybuilder simply didn't have the lines and definition to out duel either William Bonac or Dexter Jackson.
This performance is definitely a shame especially when you consider the fact that Big Ramy took time off to retool and come back to the stage with an even more balanced and streamline physique. Unfortunately that's not what happened at the Arnold Classic 2020. Instead what we got is a Big Ramy that looked pretty much exactly how he did back at the 2018 Olympia.
That said, Big Ramy was also the most massively muscled competitor at the show. But what people were expecting was a brand new Big Ramy, not the Big Ramy of old. There were moments when the Egyptian bodybuilder looked impressive and other times when it appeared that he was clearly lacking.
So what is Big Ramy to do in order to rectify his issues?
He'll have to have better timing on his water cut in order to bring the right amount of definition to the stage. If he doesn't get his timing under control and dehydrate to the right level.
On the other hand, Big Ramy was indeed the most muscular bodybuilder on stage which lends itself to a bit of confusion as to the judging. Do the judges want the most muscular bodybuilder or do they simply want conditioning.
What did you make of the Arnold Classic 2020 and the showing of Big Ramy?
For more news and updates, follow Generation Iron on Facebook, Twitter, and Instagram.
Header image courtesy of Instagram